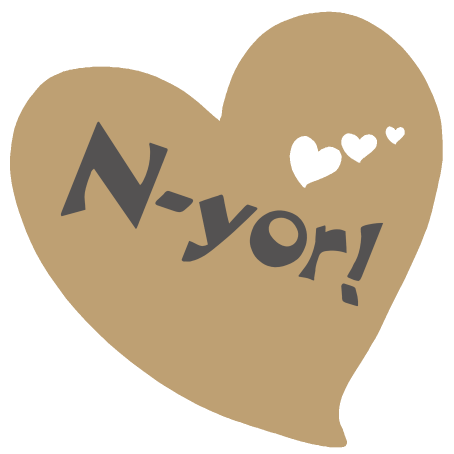 We are a London based designer and our focus is in creating "accessories that are lovingly and delicately constructed for you" and these are either "lovingly handmade" or finished by hand thereby "designed with love" and all "made with love".
N-yor! as a word is a play on an African word in the language Igala (our heritage) and it simply means beautiful! And this is what we hope to achieve with every object that we create – an exclamation of beauty!
We are concentrating on building a lifestyle collection that represents an evolution of traditional African objects in contemporary settings thereby defining a look for today. 
We are especially proud to be showcasing The Arewa Heritage Collection. This is in collaboration with the African textiles manufacturer (Arewa Textiles) that was originally established in 1963. As such we have, especially, designed this range as a reinterpretation of the use of African traditional prints in contemporary lifestyle and a fusion of British –African lifestyle that also represents our own heritage.
We hope that you love and are excited by our collections as we are and welcome you to be a part of our journey 🙂